We help you launch, grow, and optimize your business.
Learn what your customers want with surveys and polls. Get new customers with sign up forms. Lower your operating costs and improve your productivity with automated workflows. We support you in every area of your business with easy-to-use features at an amazingly affordable price.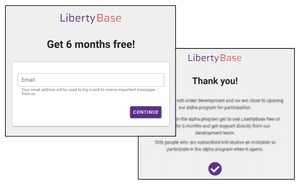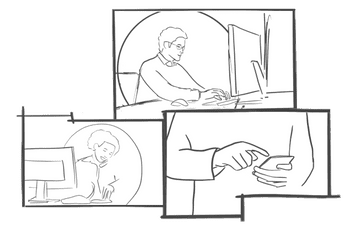 We worked hard to build this for you.
Unlimited forms, polls, and surveys
Unlimited records or entries
Unlimited users
Data visualization
Analytics
Automated workflows
Branded forms
Collect payments
Schedule appointments
Integrated email marketing
Multi-page forms
Conditional forms
Data warehouse
Database hosting
HIPAA compliance
REST APIs
Access control
Be the hero today.
Forms are essential for your business. People use forms in HR, sales and marketing, customer support, operations, logistics, engineering, finance, and more. You need forms to collect data from people. You need workflows to optimize your business process. You need analytics and data visualization to see trends and make smart business decisions. You can have it all.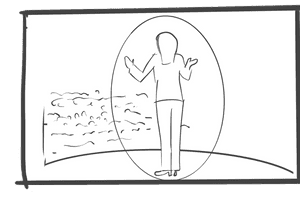 "I'm using LibertyBase more and more. It's got everything I need."

"I needed a HIPAA-compliant service. They delivered!"

"Task-focused and intuitive so I got productive with it fast."

"We're migrating from paper forms to LibertyBase."

Get the data you need
Easily create and share professional forms, polls, and surveys. Generate reports. Download or export data.
Visualize and explore
Visualize your data with charts and graphs. Explore and enhance your data with filters, tags, and comments.
Level up your business
Automate your workflows to save time and money. Use our APIs and plugins to integrate with other applications.
Collaborate
Invite coworkers to create or edit forms, work with data, or get reports. Share as little or as much as you want with enterprise-level access controls.
No limits
We don't limit the number of forms you make, the amount of data collected, or the number of coworkers you invite. Just do what you need to do.
Easy to choose
Brand and personalize your forms. Add conditional logic. Collect payments. Schedule appointments. We have the features you need.
Simple and affordable pricing.
What is a conditional form?
A conditional form has some sections that might be shown or hidden depending on how prior questions were answered. This is a great way to avoid asking questions that don't apply to the visitor based on their profile, interests, etc.
What is a bounce rate?
Sometimes people follow the link to your form and then don't complete it. The bounce rate measures how much this happens. For multi-page forms, we compute the bounce rate relative to the previous page and also the total bounce rate.
What is data residency?
Data residency means that for each form, you can choose the country or region where data will be collected and stored.